New Image Protective Services
Experience You Can Trust, Protection You Can Depend On!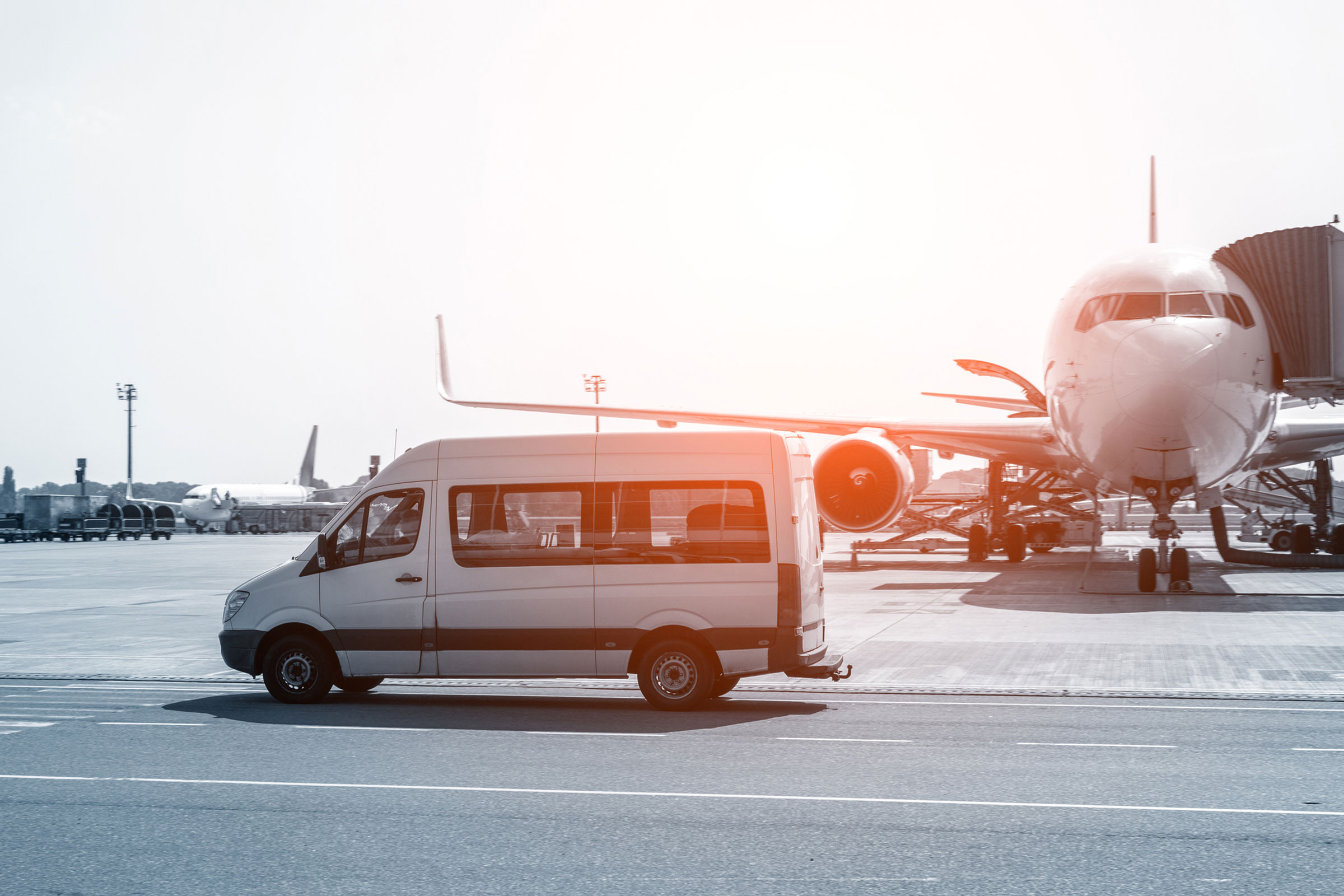 NEW IMAGE Protective Services

Security License No: 3801301278
The mission of New Image Protective Services (NPS) is to lead the private security industry in all areas of service, professionalism and customer satisfaction. We provide our clients with a level of excellence beyond that of our competitors and strive to set high standards through our determination and desire to serve. NPS sets industry model standards in promoting hard work, dedication, and integrity. Providing a high level of customer service with a 24-hour response time is a top priority and we hold our employees to a much higher standard than the industry norm.
Get started with New Image Protective Services
Complete security protection across all industries: Motion Picture, Entertainment, Transportation, Aviation, Special Events, Financial, Legal, Insurance, and Hospitality to name a few.
Employees are carefully screened and those with a military, law enforcement, fire service, EMS, security or college background are considered
Employees are compensated at a rate above industry standard; we employ and retain professional, well qualified and experienced officers with a very little turn over
Employees can be uniformed or non-uniformed officers
All armed officers are licensed and certified to carry concealed weapons
All employees receive on-going training in latest personal protection and loss prevention techniques
One day to multi-year engagements
How can New Image help you?
Connect with us to discover more