Let's schedule a check-up
New Image has the experience and expertise to ensure your facilities are clean and safe. In fact, Corewell Health, which has brought two of Michigan's most respected health systems together (Spectrum and Beaumont) relies on New Image to service their facilities.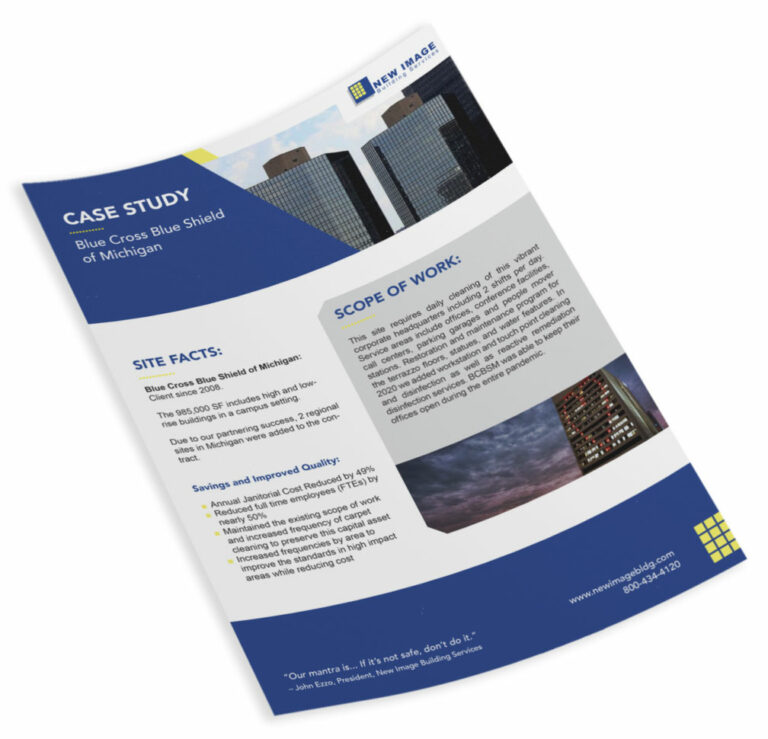 Rely on New Image Building for the following types of medical facilities:
Wondering how effective your current service is at cleaning? Call us today for a no obligation assessment including ATP testing of high touch treatment surfaces. We can design a plan that's right for you.