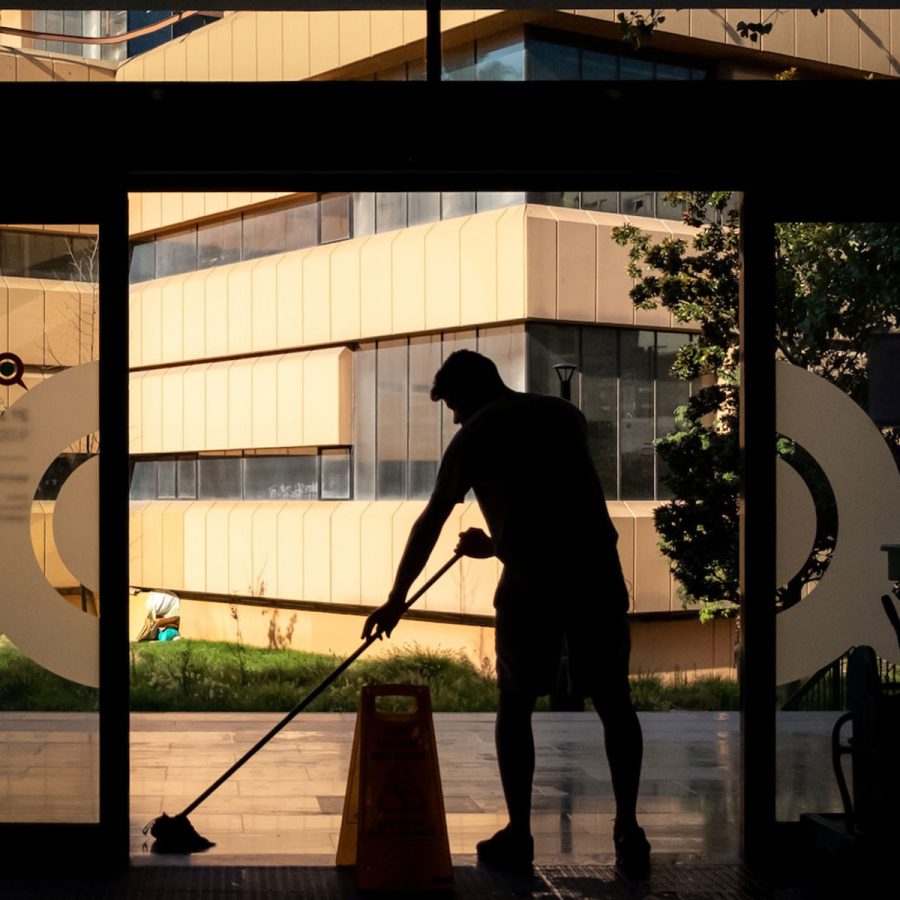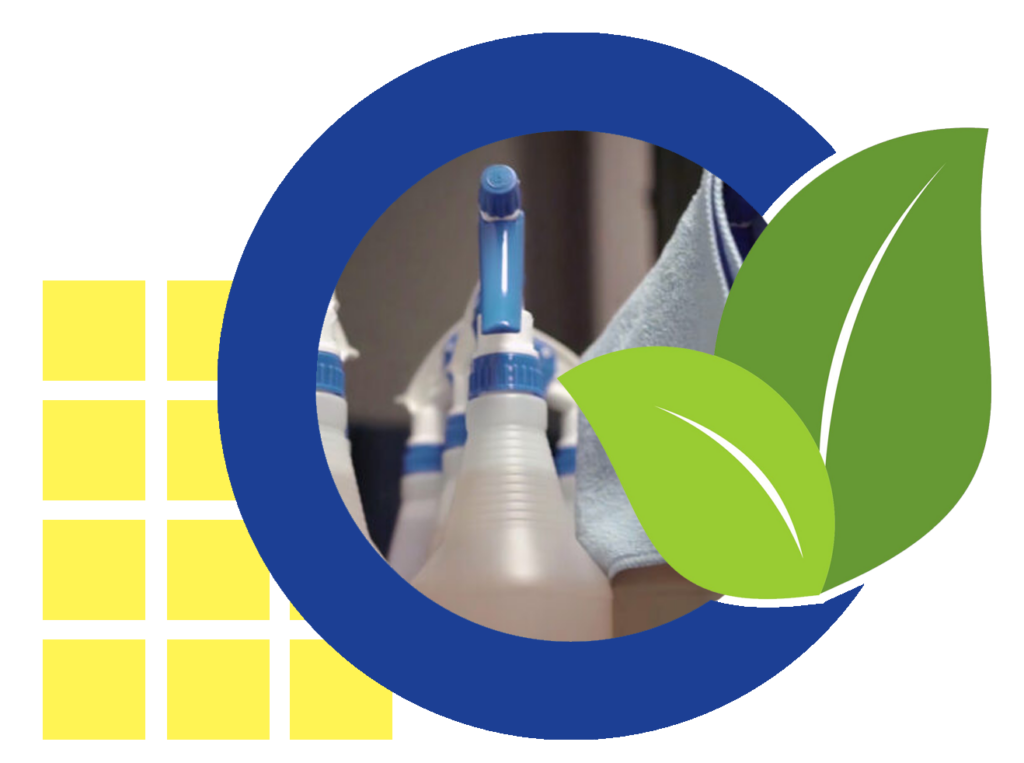 One hour or several days, we've got you covered
New Image Building Services is the one source for multiple building service solutions. We avoid complacency with quarterly business reviews to renew our relationships and take pride in being proactive rather than reactive in our service offerings.
Commercial Cleaning Services
Specialty Restoration Services
How can New Image help you?
Connect with us to discover more
discover the purpose of new image building services
"Our Purpose at New Image Building Services is to deliver safe and healthy facilities"
CEO / New Image Building Services
"We're on the cutting edge. We're expecting a higher-level of clean than we've ever expected before."
Senior Vice President / New Image Building Services